Our Roof Products in Augusta GA
Tico's specialists have the answer for all of your roofing Augusta GA needs. We don't just install shingles or metal roofing. We offer complete roofing solutions. We carry roof products Augusta GA that are needed for any job, including ice and water barriers, underlayments, and whatever type of finished roof our customer wants, whether it is shingles, metal, copper or another option. For your home or business, count on Tico Roofing!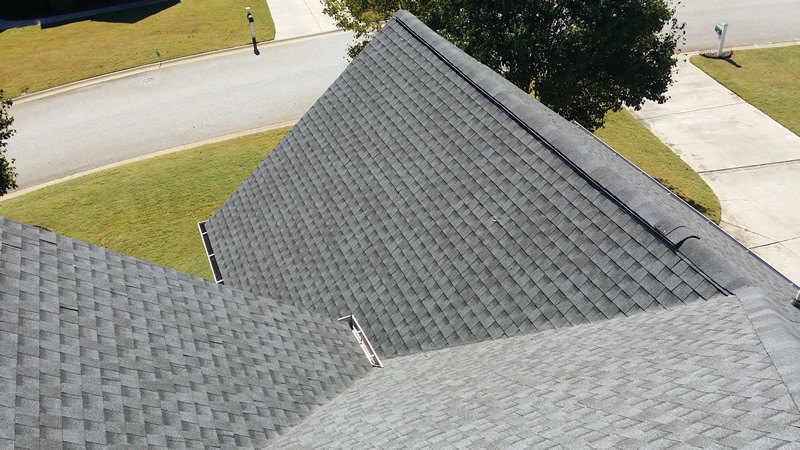 Tico Roofing is proud to be an Owens Corning Preferred Contractor. If you are using shingles as your preferred roofing product, you can trust Owens Corning for beauty and durability. Owens Corning shingles offer maximum protection for your roof, but complete protection requires more than just shingles. Owens Corning shingles also come with a strong layer of adhesion to resist wind damage.
Owens Corning ice and water barriers protect your roof where water tends to collect, such as around chimneys, vents and skylights. The underlayment products go between the roof deck and the shingles to add an extra line of defense. Whether you use Fiberglas Reinforced Felt Underlayment or ProArmor Synthetic Roof Underlayment, your home will be protected from damage that can be caused by leaking water.

Quality Roofing for Home or Office
For expert service to homeowners and business owners and quality roof products Augusta GA, count on Tico! We are your residential and commercial roofing specialists. Protect your investment, whether it is your home or your business, with roofing and siding work from your experienced local roofers!